Ayurvedic Medicine
The word Ayurved is made up of two different words, AYU – LIFE & VED – SCIENCE. That means Ayurved is a SCIENCE of LIFE, it is not the science of diseases only. Being the science of life, Ayurved focuses on each & every aspect of life. In Ayurved, a human being is treated and not the disease. A human being means not only the body of that person but mind and spirit are also taken into consideration for the treatment and this is called as the HOLISTIC as well as WHOLISTIC approach of Ayurved.
This ancient wisdom is not only a mainstream healthcare system but it has been a part of routine life in India since ages. Ayurved has two main objectives-
1. Health maintenance
2. Treatment of disease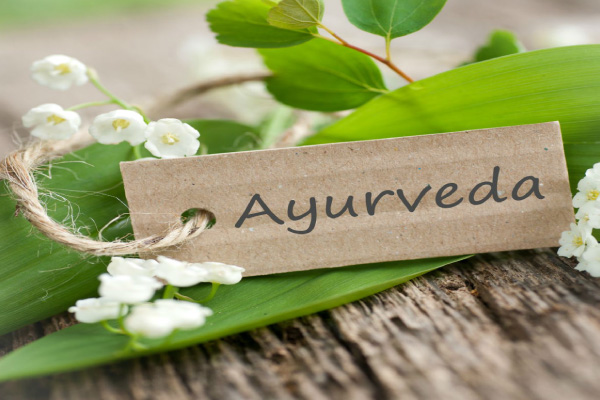 Health maintenance- being the first objective, Ayurved believes in preventive care, and that is why detail guidelines are described for health maintenance in Ayurved. Even after following these guidelines, if a person becomes ill, a systematic management to treat the root cause of all the disease conditions is also explained in Ayurved.
Disciplines of Ayurved –
1. Kayachikitsa – Internal Medicine
2. Shalya Chikita – Surgery
3. Balrog – Paediatrics
4. Stree rog & Prasuti Tantra – Gynaecology & Obstetrics
5. Urdhvanga Chikitsa – ENT & Opthalmology
6. Vish Chikitsa – Toxicology & Forensic medicine
7. Graha Chikitsa – Psychiatry
8. Rasayan & Vajeekaran Chikitsa – A branch of Ayurved which deals with Geriatric disorders & the knowledge of producing a better progeny, physically & mentally.
Achieving a perfect health is the main aim of the treatment of Ayurved. The way to achieve this perfect health is also very scientific and Ayurved elaborates a fourfold treatment for this purpose.